Passionate about their craft
and dedicated to upholding tradition.
Our carpenters possess the rigor, sensitivity, and mastery of the necessary skills for the execution of projects that combine overall magnitude with finesse in detail. Their keen expertise and acquired know-how over the years enable them to restore very old and complex structures. Regardless of the challenges encountered, we push the limits of what is possible to satisfy the aesthetic aspects, all while ensuring the structural safety. We accompany our clients throughout their projects, respecting the history of the building. Whether creating, faithfully reproducing, or restoring, we are committed to preserving these works for centuries to come. This applies to a variety of exceptional structures, including frameworks, paneled vaults, steeples, half-timbered houses, drawbridges, and other remarkable constructions.
Carpentry & Cabinetmaking
Whether it involves new constructions, custom creations, or restoration, from the Renaissance to the Directoire, including the Louis XV period, our extensive experience enables us to faithfully reproduce the proportions, moldings, and assembly techniques specific to each era. We are attentive to all your preferences: solid wood, veneer, inlays of brass fillets or fine woods such as ebony or rosewood. In utmost respect for French tradition, we handle all carving and plasterwork on our works, offering you multiple finishing options: paint, varnish, wax, patina, application of gold leaf gilding, and more.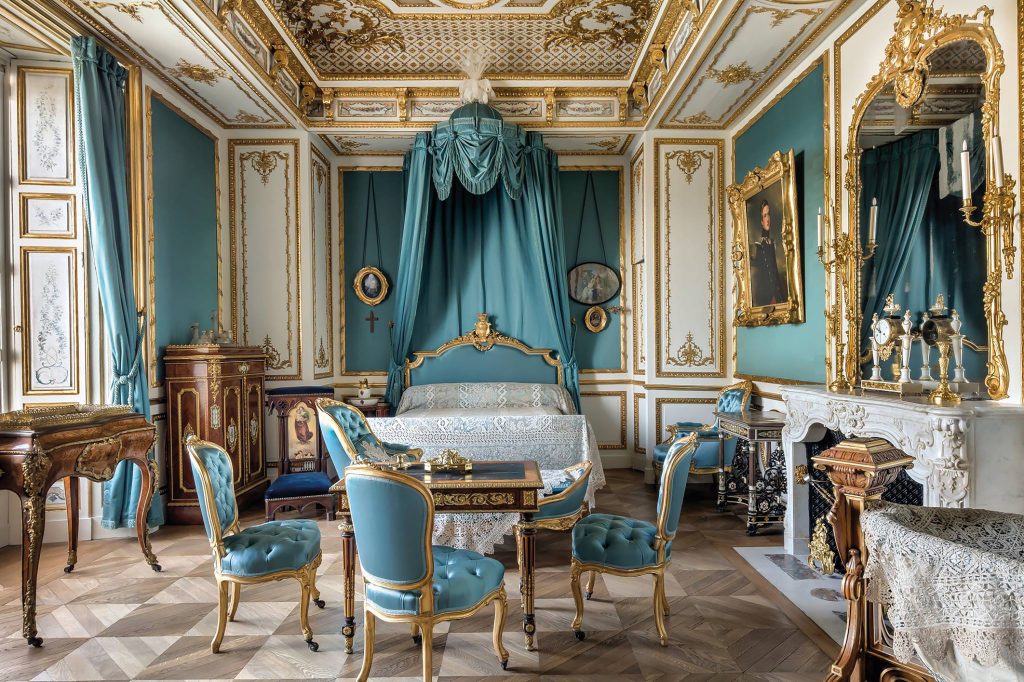 Boiserie du domaine de Chantilly
The PERRAULT WORKSHOPS ensure the design of your stylish windows to meet your requirements while preserving the aesthetics associated with the building's construction period. Thus, we carry out both restorations and faithful reproductions of existing windows, adhering to traditional craftsmanship and in harmony with the architectural style of your residence.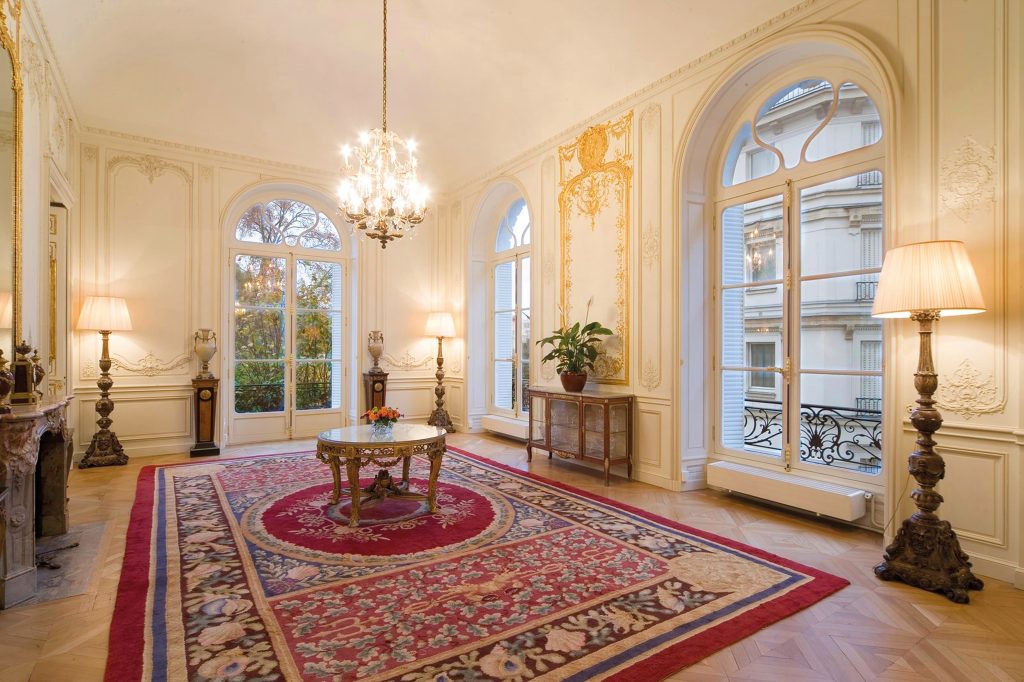 Present in every corner of the world, we master both the most traditional manufacturing techniques and the most advanced technologies, dedicated to beauty, preservation, and excellence. The goal is to export the French craftsmanship.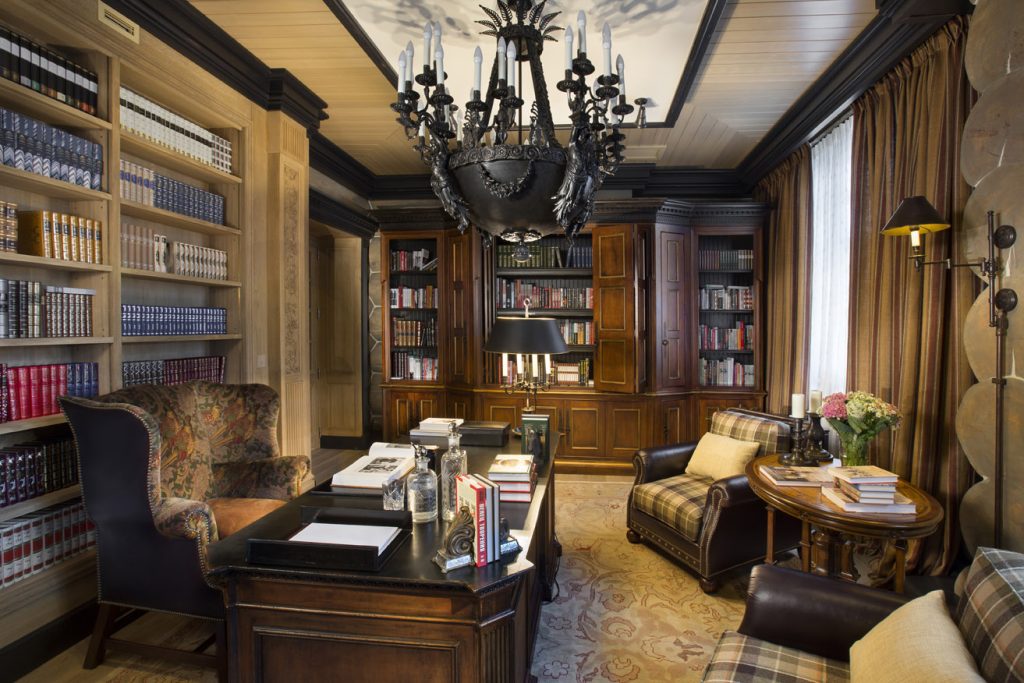 Boiserie propriété privée