Ateliers Perrault have the ability to introduce you to a multitude of wood essences for your woodworking or interior design projects.
Rosewood, Smoked Oak, Figured maple, Mahogany burl… These can enhance your interiors.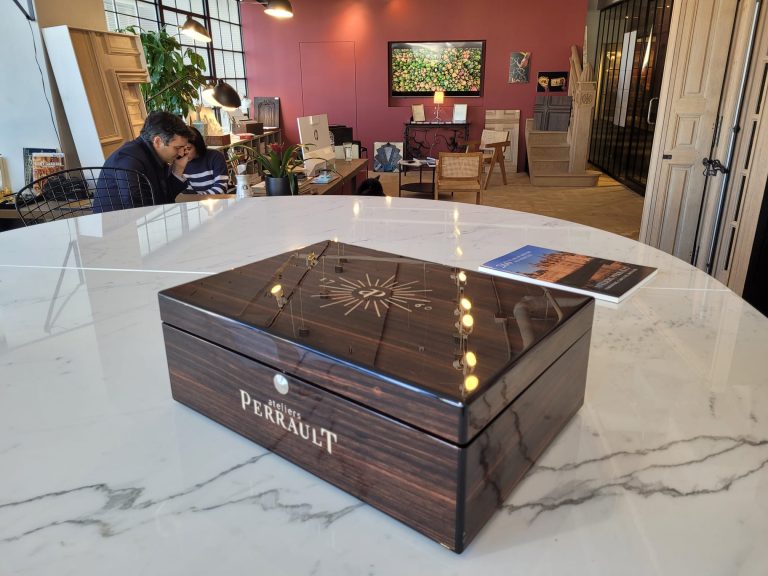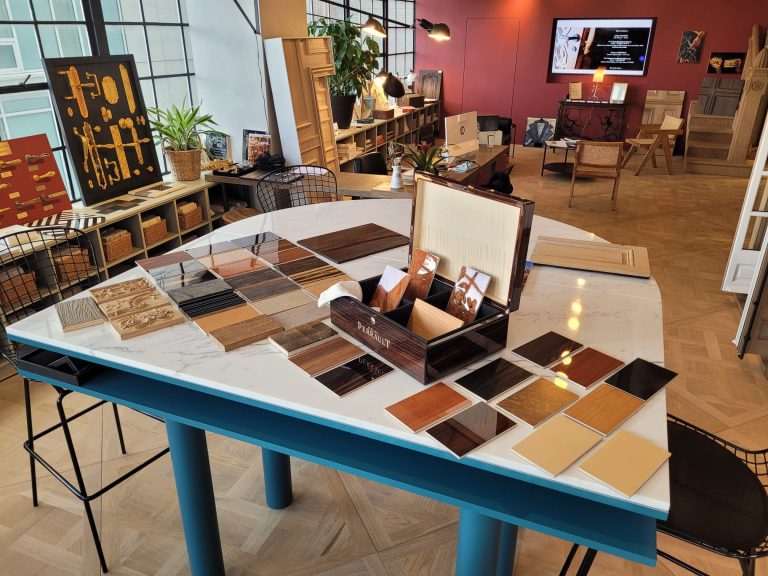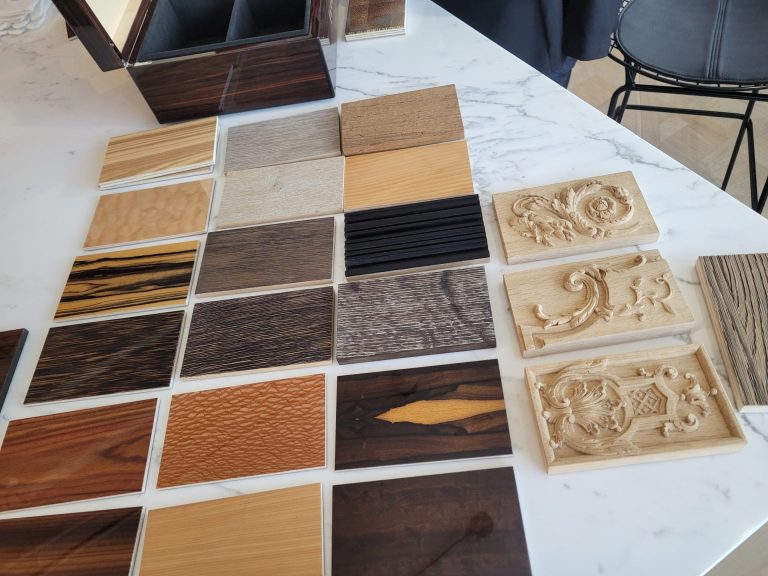 Wainscoting is a precise embellishment, adorning and highlighting your antique or modern bookshelves, as well as the walls of your rooms and hallways. They create the warm and gentle atmosphere of interiors where it is pleasant to live. Ateliers Perrault create panels, cornices, doors, and skirting boards, whether it be for restoration, adaptation, or new works.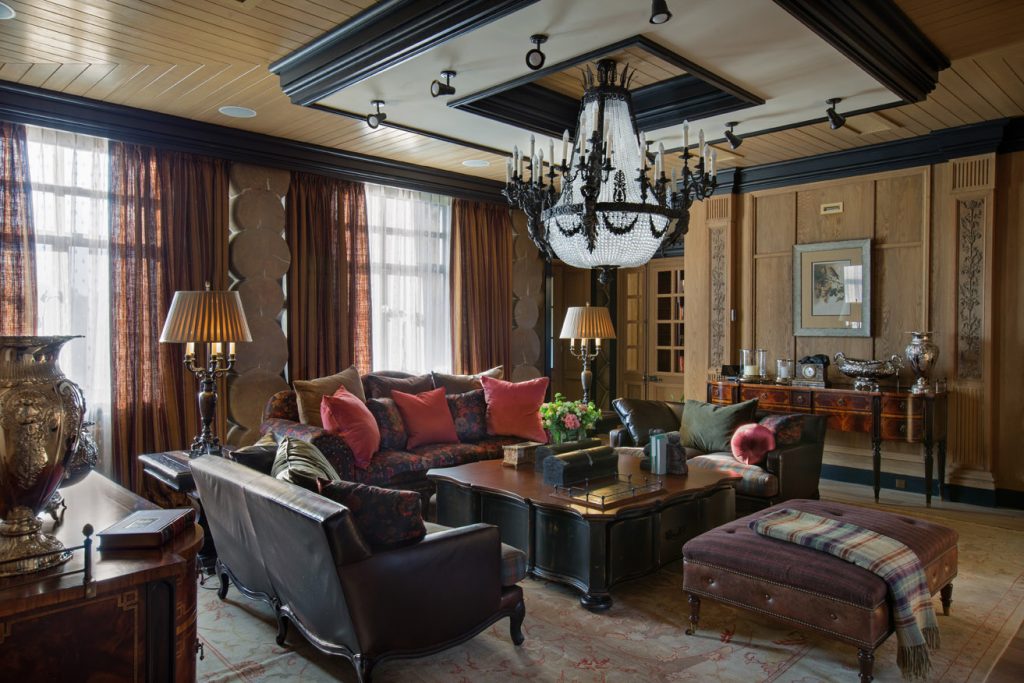 Boiseries dans résidence privée 
Far beyond its functional and secure aspects, the staircase is considered a piece of furniture in its own right. We design and create straight, curved, laminated or solid wood stairs, with wooden or wrought iron railings, in the French or English style, with or without risers… Each staircase is unique and can only be crafted to measure.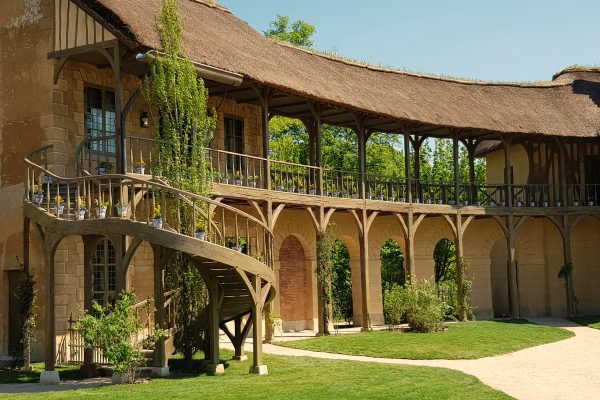 Le Hameau de la Reine – Versailles
Drawing on our experience in both restoration and new installations, we create all types of parquet flooring: herringbone, Chevron, Versailles or Chantilly parquet tiles, lost joint patterns, adaptation of borders, peripheral friezes in rooms… Alongside traditional materials such as oak, chestnut, walnut, and many other noble woods, we custom craft various inlays.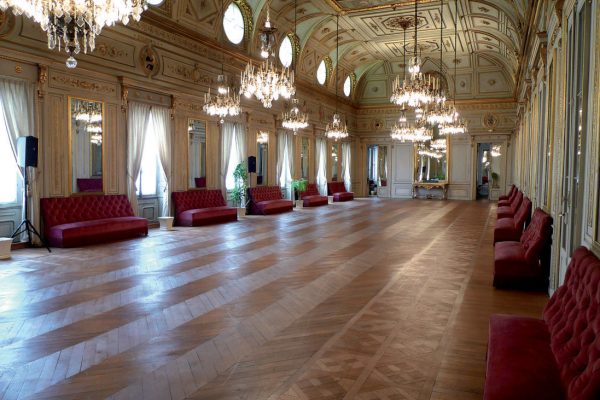 Our carpenter craftsmen offer their expertise for the restoration, renewal, and creation of carriage doors. We make every effort to rejuvenate and enhance these old entrances, which often lead to a green space or an inner courtyard. We tailor-make your carriage doors in the desired finish, whether painted, varnished, waxed, sculpted, etc., all while respecting the aesthetics of the building.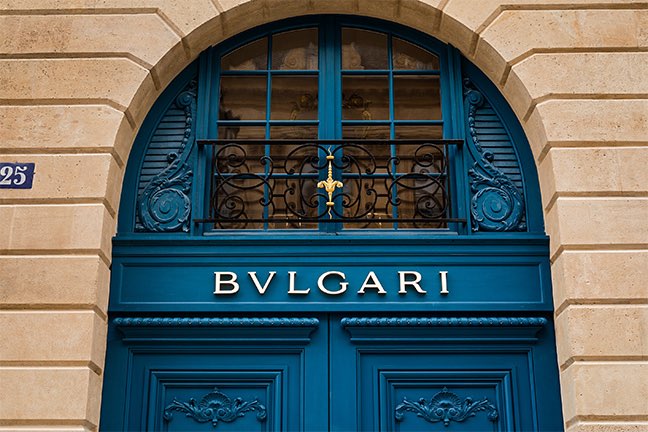 There is a wide variety of exterior doors: large-framed entry doors, plank-style cellar doors, motorized garage gates dressed in wood, and various styles. According to your tastes and needs, we can offer you doors that match the style and aesthetics of the building, along with moldings from the extensive range we have developed over the years. We can also customize your door and design the molding according to your preferences.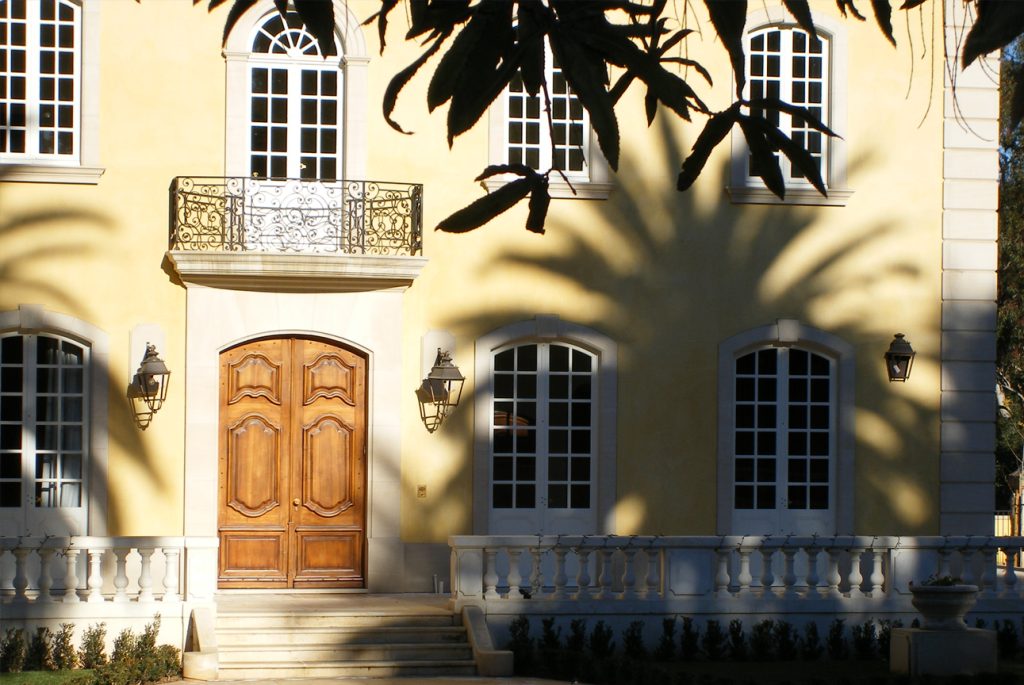 Interior doors come in a thousand and one ways. Whether glass-paneled, with small or large frame moldings, with glass panels, raised panel designs, or towel-fold panels, with jambs and counter-jambs, they combine aesthetics and functionality. We craft them tailor-made, in the desired finish, whether painted, varnished, or waxed.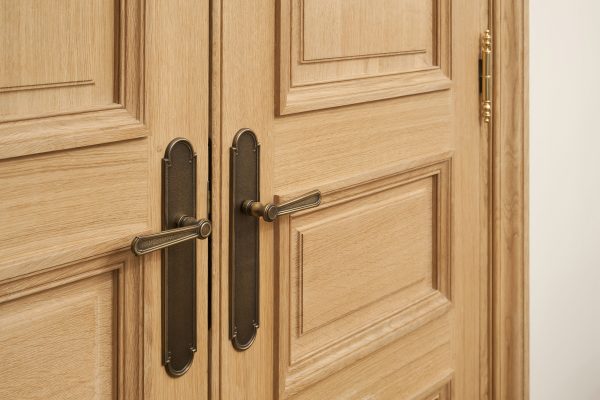 Lattice has become an architectural decorative element with numerous applications for both exterior and interior spaces, including facade and wall cladding, privacy screens, pergolas, pavilions, gazebos, alcoves, trompe-l'oeil, and many more. Comprising a team of specialists, equally skilled and passionate, our carpenter craftsmen strive to revive an almost lost art.